Our heritage pigs are raised on pasture with plenty of trees for shade and space to root and roam as they please.
Rose Valley pigs enjoy a care-free life and are fed a natural grain mix that is never tainted with hormones, antibiotics, or any other impurities to ensure we offer the finest, all-natural pork to place on your table.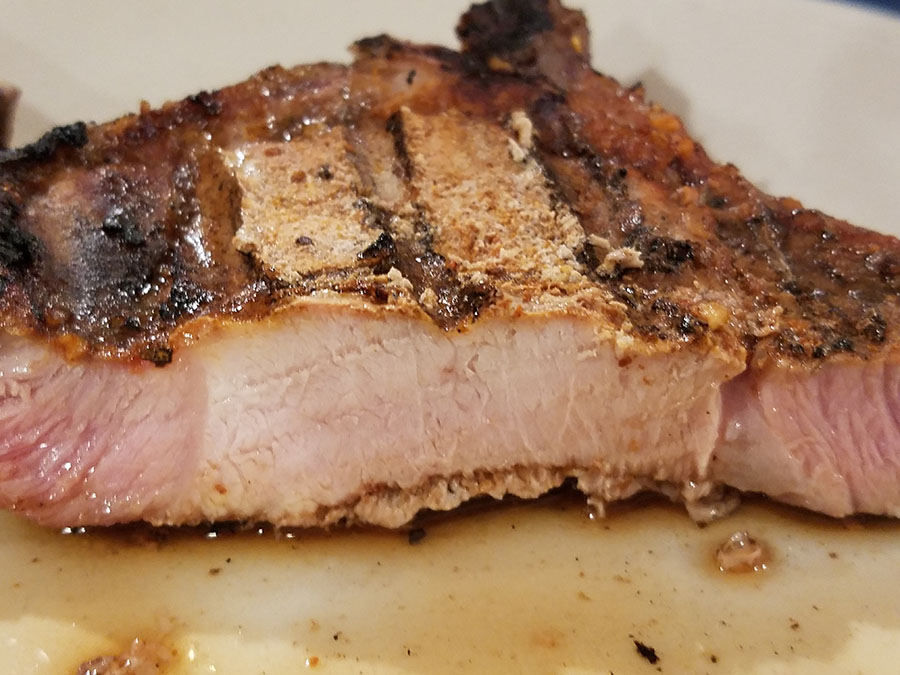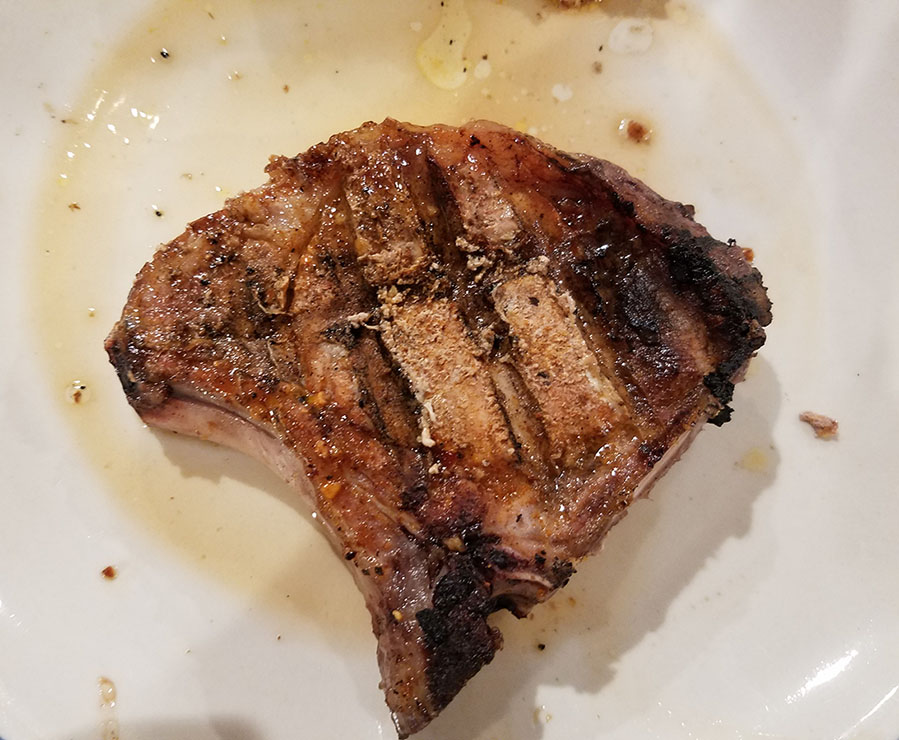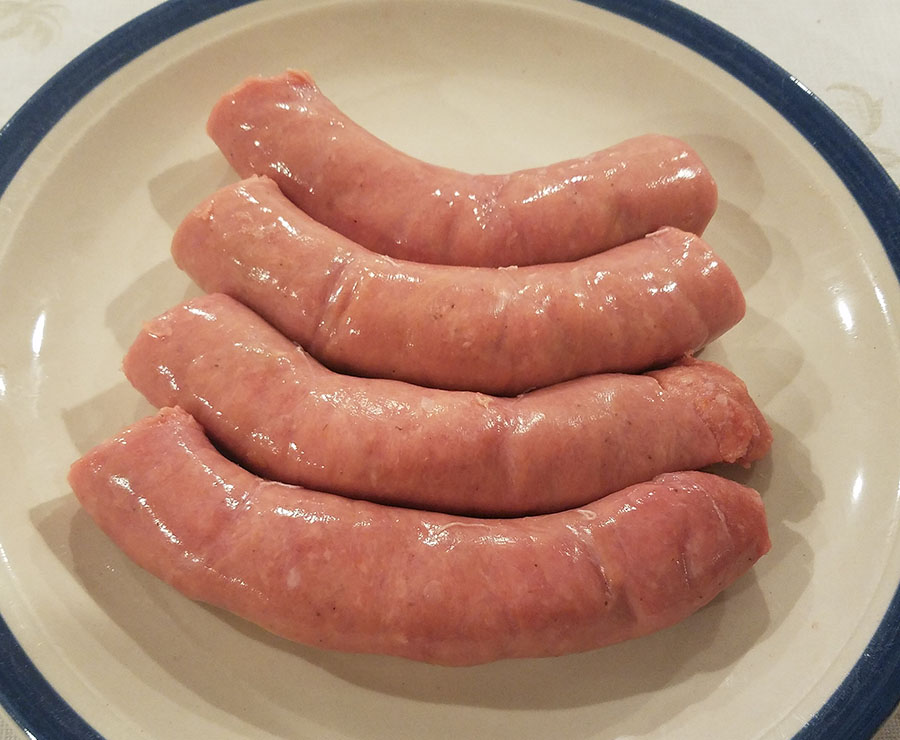 Whole and Half Pig Available
(Available August and September)
Whole Hog
$5.00 lb.
Half Hog
$5.75 lb.
Whole Hog ~ 175-220 lbs.
Half Hog ~ 75-120 lbs.
Curing and smoking
add $2.00 per lb.
* Butchering Fees Included *
Prices include basic cut, wrap and freeze. Prices are based on carcass weights. Take home weights are 25-35% less than carcass hanging weight due to trimming and deboning.
Whole and half hog requires a $150 non-refundable deposit at the time of order.
ALL-NATURAL PORK PRICE LIST
Ground Pork     $7.00 lb.
Pork Loin     $7.00 lb.
Pork Chops     $8.75 lb.
Pork steak     $7.50 lb.
Spareribs     $7.00 lb.
Pork belly     $10.00 lb.
Hot Italian Sausage     $7.99 lb.
Sweet Italian Sausage     $7.99 lb.
Breakfast Sausage     $7.99 lb.
Pork heart and liver     $3.00 lb.
Bacon     $13.00 lb.
Smoked Ham Roast     $9.95 lb.
Smoked Ham Steak     $10.99 lb.
Shoulder Butt Roast     $7.50 lb.
Prices listed above are for products purchased at Rose Valley Angus Farm. Pricing may vary at other locations.